Naturalico Shiatsu Neck&Shoulder Massager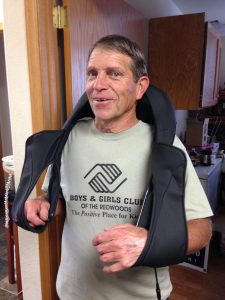 This is an Amazing Neck and shoulder Massager.. It works great.. The nice thing about it is, you can do it all your self.. because you have all the control… it's nice that you can control the pressure completely with the hand controls..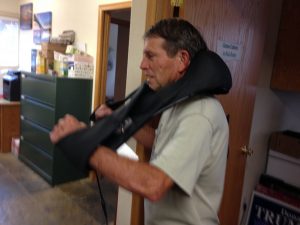 This massager does Deep Muscle Massage – you add the heat and intensity and it helps reduce tightness and helps your muscles flexibility..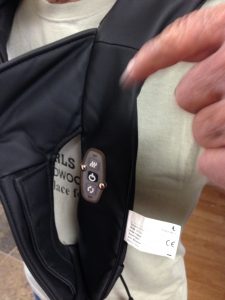 This massager has several massage nodes – It has 4 rotating nodes that cradle and support and relaxes your muscles..
This Massager has heat that reaches deep into your muscle fibers to release tension and stress.. It helps with pain also..
This Massager will help recovery times from injuries because it increases the circulation…
After using this massager…. it helps you sleep better.. it relaxes your muscles and helps you relax and go to sleep…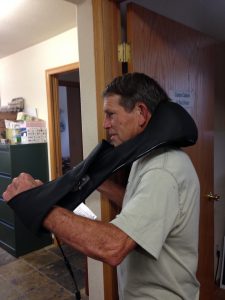 To purchase this Amazing massager – Please go to Amazon – https://www.amazon.com/Naturalico-Shiatsu-Massager-Heated-Relaxation/dp/B01DX04GJ4
It's less then $60… and it's PRIME – FREE shipping if your a Prime Member..
I received this at a discount for my honest review..