BAGY BED 3 in 1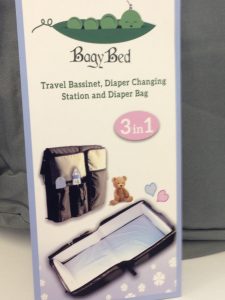 Looking for a Portable Changing Table???  The one is amazing.. and it does so much…    with this product, you can easily convert from a diaper bag to a travel bassinet and a portable changing station for your baby. This product is the perfect travel companion with your baby..   You can't leave home without it..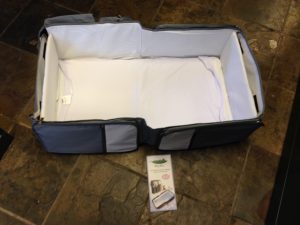 We like to go camping and go to Grandma's on the weekend's…  this product has made traveling with our baby a breeze.. It saves so much space having 3 things in one.. the travel bassinet is one of the biggest deals for us.. before we had a travel bassinet that took up 1/2 the trunk in the car.. this is so compact, you don't even realize your traveling with it.. it fits right behind the seat of the car packed full with diapers and bottles.. then when we get to Grandma's we have a bassinet and changing place…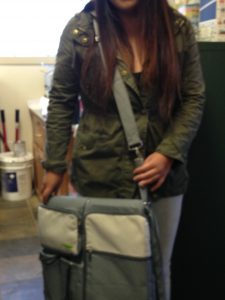 This product would be the perfect gift at a baby shower… I wish we would have got a gift like this at our shower.. it's great..  Any expecting mother would love this product..
If your interested.. Please go to Amazon – https://www.amazon.com/Original-Portable-portable-bassinet-foldable/dp/B0166Q8ISC
The price is less then $90.00 and it's PRIME.. free shipping if your a Prime member..
I received this product at a discount for my honest review..
Please check my you-tube video out – https://youtu.be/rPdVOz9l-zc