Expandable Garden water Hose, 50 Ft by RY Gardener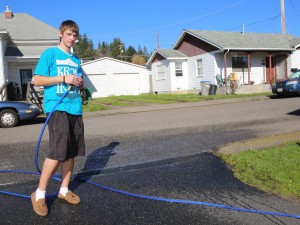 This hose is totally amazing.. This is the  first time I had ever worked an expandable hose.. I was told in the past they didn't work.. I guess over the years… They have made them bigger and better.. This expandable garden water hose works great..  This hose is made of a newer material that sets degree of expansion of the inner tube and protects the external from hazards.  This company is so sure of their product.. They guarantee it for 12 months… That is how much they believe in their product.. I tested this product and it works amazing.. just like it says in the directions..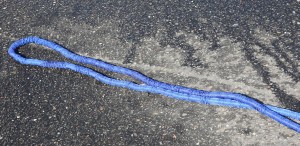 The Brass connections work great.. NO LEAKING.. they connect easy and are easy to hook up..
The nozzle is lots of fun.. we sprayed each other.. The nozzle has 8 different adjustable patterns to spray.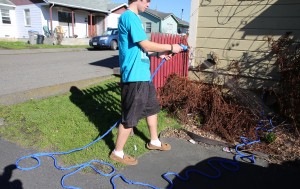 It also comes with a hose hanger and 6 extra washers..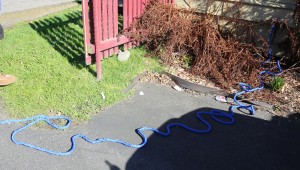 to Purchase this amazing hose – Please go to Amazon – http://www.amazon.com/Expandable-RY-Gardener-Stronger-Reliable/dp/B016P008V4/ref=sr_1_1?ie=UTF8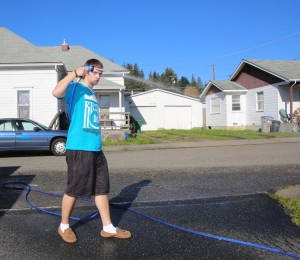 I received this hose at a discount for my honest review.. I LOVE it.. 10 STARS…