Amethyst Cabochon Dangle Earrings 'Luminous Lilac'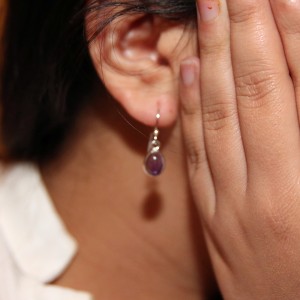 These are stunning genuine amethyst earrings.. They have February's birthstone in them.  They reveal a luminous lilac allure in the earrings.  They are made by Alok Jain.  These beautiful earnings are set in silver.. The cabochon gemstones in these earrings are absolutely amazing..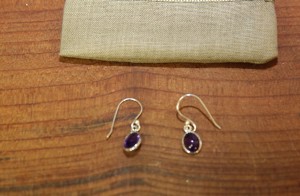 These earrings are sterling silver.  They are hook earrings with high polish finish.  The gemstone is an amethyst.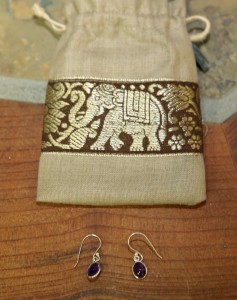 The measurements on the hook earrings are 0.9″ L x 0.3″ W…
These amazing and stunning earrings are sold by NOVICA.  Novice is association with National Geographic. They work with National Geographic to search for talented artisan designers all around the world..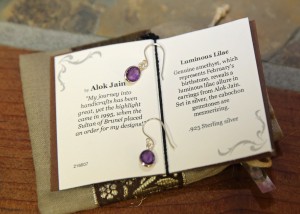 To purchase these amazing earrings – http://www.amazon.com/NOVICA-Sterling-Amethyst-Cabochon-Earrings/dp/B016WUXTV8/ref=sr_1_1?ie=UTF8&qid=1455579990&sr=8-1&keywords=B016WUXTV8
I received these stunning and beautiful earrings at a discount for my honest review..