Gurin Ceramic Flat Iron Hair Straightener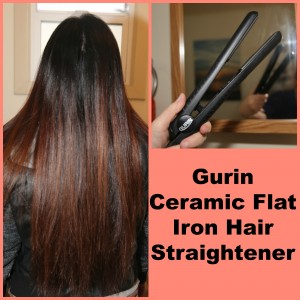 This is a wonderful and fabulous ceramic flat iron hair straightener made by Gurin.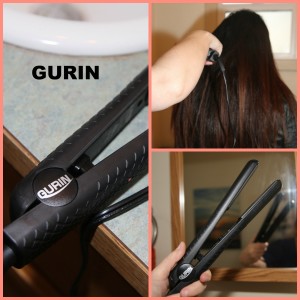 This flat iron is easy to use.  Makes your hair  perfect every time.  I was amazed at how wonderful this flat iron worked.  It heated up fast, it was easy to use, it didn't snag your hair or pull it and when you were done, your hair was so soft.  This product does a great job every time..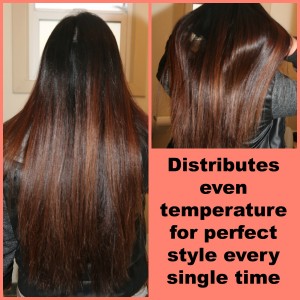 This wonderful Gurin flat iron works on curly hair, wavy hair, fine hair and dry hair.  This product has instantly become my favorite flat iron.
You can straighten your hair by yourself or have a friend help you..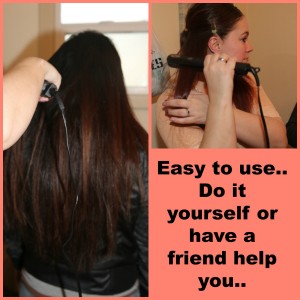 To purchase this wonderful flat iron, please to go Amazon – http://www.amazon.com/gp/product/B00ANW4LLY?psc=1&redirect=true&ref_=oh_aui_search_detailpage
Please check my you tube video for a compete review –  https://www.youtube.com/edit?o=U&video_id=oiiDd4cu9Wo