KNOXX Wallets
KNOXX Men's Wallet Vintage Genuine Tough Leather Bifold with Minimalist Design and Maximum Durability
#knoxx
This wallet is beautifully made. Very nice quality throughout, from the material to the stitching. The unique design of this wallet is what got my attention. The credit cards are angled toward the fold so they will not fall out. This is the perfect wallet. I gave it to someone to replace his old one (that had the same credit card option) and he said he already got a compliment on it. I have had a difficult time finding a wallet with the credit cards angled toward the fold. This is a great wallet.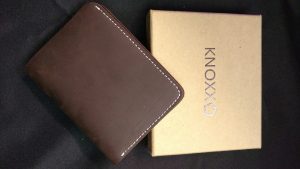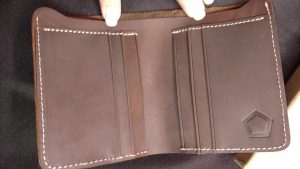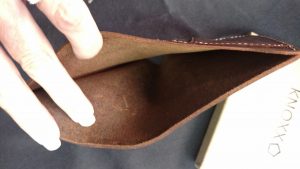 You can get yours here https://www.amazon.com/dp/B01JKOV0PU
Handmade with simple solid construction, this wallet is built to last a lifetime.
Thick rugged leather and heavy stitching. Soft leather designed to look better with age.
Minimalist design with six card slots and one currency holder.
6 credit card slots, 1 currency slot
3.5 in wide, 4.5 in tall, 0.6 in thick
I received this item discounted or free in exchange for my feedback.