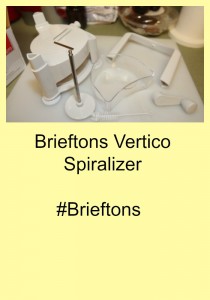 When you receive the box with the Vertico Spiralizer, it comes with everything you need for making fun and exciting meals, salads and snacks.  Everything you need for cutting vegetables and fruits into fun shapes is in the box, including a brush for cleaning at the end.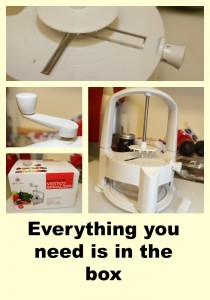 This is the GREATEST Vegetable and Fruit cutter.  It has 4 modes of cutting Vegetables and fruit.  You can make spaghetti pasta out of vegetables.  This is great for people on diets.  Cut's down on the Carbs in dinner.  You can also cut Fettuccine Pasta out of vegetables.  This allows you to make low calorie dinners using fresh vegetables.. You can also cut Pappardelle Pasta and do a ribbon cut for healthy cooking.  This product is great for helping you create garnishes to make your dinners look like a gourmet delight.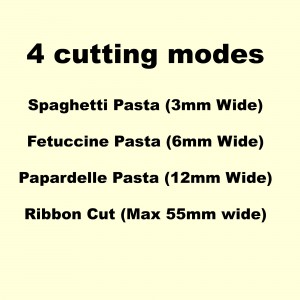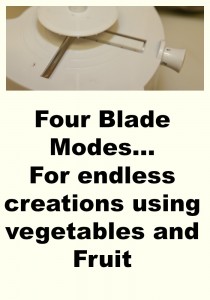 With all the different cutting modes, you can make the most beautiful looking salads kids will eat.  They will think they are eating fun exciting fruits and vegetables.  They won't even realize they are eating healthy.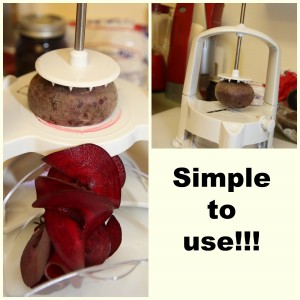 With this devise, you can turn vegetables into spirals in no time at all.  This product is quick and easy.   You can easily turn zucchini, carrots, radishes, beetroots, cucumbers, kohlrabis, potatoes, sweet potatoes, onions, applies and many more into eye-catching dinners, snacks and salads.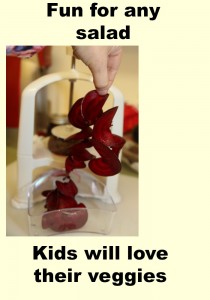 This product is also easy to clean after using.  It comes with a nice little brush to help you clean it.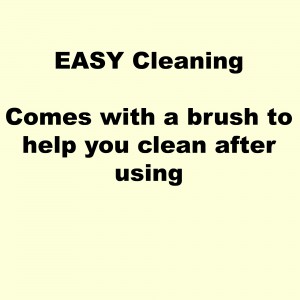 If you want to start cooking healthy, I recommend this product for any family.  Even picking eaters will eat these fun shapes.. They will love it..
If you want to buy this wonderful veggie cutter – please visit Amazon – http://www.amazon.com/gp/product/B015Q7ESF4?psc=1&redirect=true&ref_=oh_aui_search_detailpage
I did receive this product at a discount for my honest review.