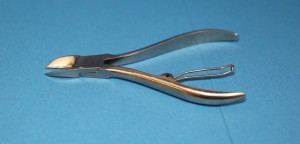 These are amazing toenail clippers.. they are perfect for people with think toenails.  They cut perfectly every time without splitting or cracking.
I tried these on my toenails and they worked perfect.  They are made of surgical-grade stainless steel.. High grade and sturdy.  I recommend them for anyone who cuts their own finger nails and toenails.  They are a great addition to any medical home kit.   They also come with a tip protector.
These toenail clippers are also great for thick or painful ingrown nails.
If you suffer from ingrown nails, this is a must to own.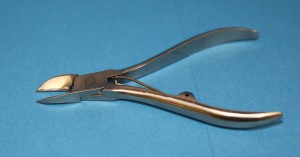 If you are interested in buying these, please visit Amazon – http://www.amazon.com/gp/product/B017N5DMHM?psc=1&redirect=true&ref_=oh_aui_search_detailpage
I did receive this at a discount for my honest review… I feel this product is well made, and cuts your toenails without hurting.  I give them 5 out of 5 stars.. Great item.. They would also make great Christmas Stocking stuffers..